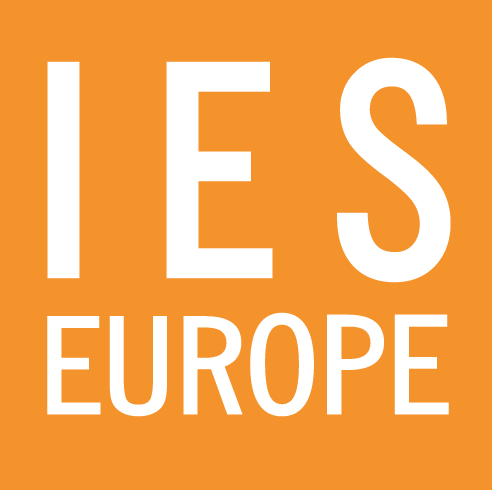 Summer University Registration without Room On Campus
249,00 €
992 in stock
Regular (without room):
Early bird (before May 31): €199
After May 31: €249
Includes conference fees, meals and cocktails.
Regarding hotel reservations:
We have booked a number of hotel rooms downtown with rates ranging from 150 to 330 euros per night. Please check room availability with us, knowing that we will dispatch those rooms on a "first come first served" basis.
Be aware the period is busy with the Lyric Art festival, and hotels located in Aix downtown have low availability.
If you wish to book on your own, a list of hotels is available here.