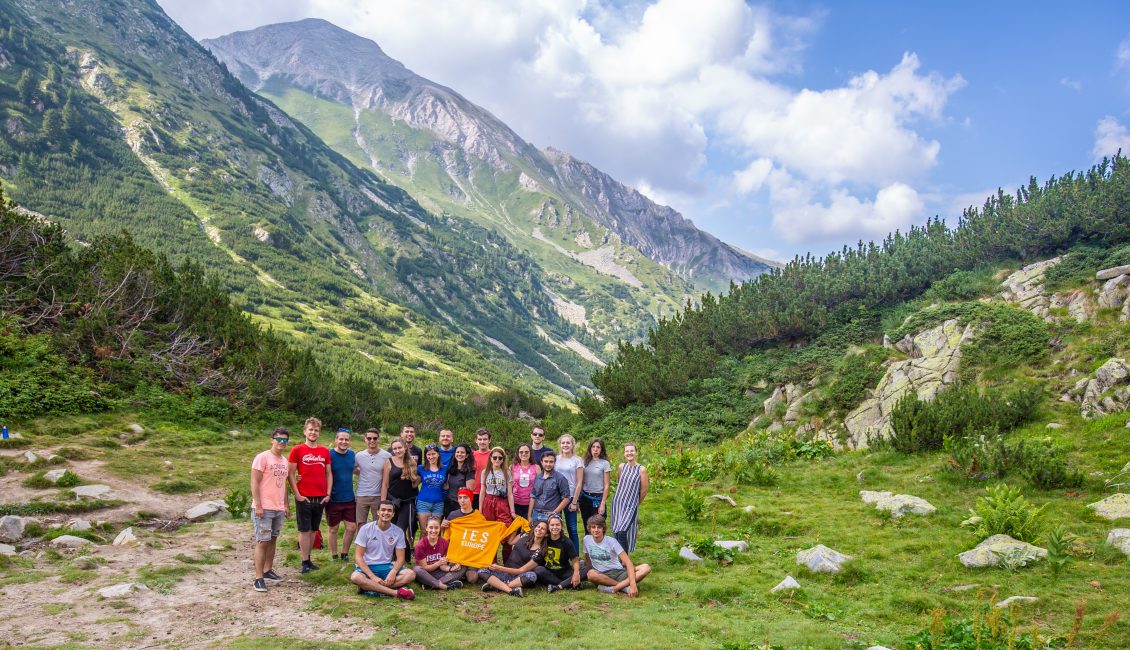 When? July 28th – August 3rd 2019
Organized together with the Institute for Market Economics, the seminar in Bansko is a great opportunity for students to acquire knowledge on the foundations of liberty.

Note that for the selected students, accommodations and attendance to the conferences are free. Participants will only need to fund their transportation.
Faculty will include: Krassen Stanchev (economics), Douglas Rasmussen (philosophy), Pierre Garello (economics of law), Christian Nasulea (economics). More lecturers to be announced.
Thanks to to a specific grant from the Charles Koch Foundation, a number US students that will be selected will be offered an $800 travel stipend. To be eligible, those US students must be finishing their Bachelor's degree or currently working on their Master's Degree but not yet enrolled in a PHD program. Students need to have serious plans to pursue a PHD for the purpose of pursuing an academic career.
The application process starts on 15th of March