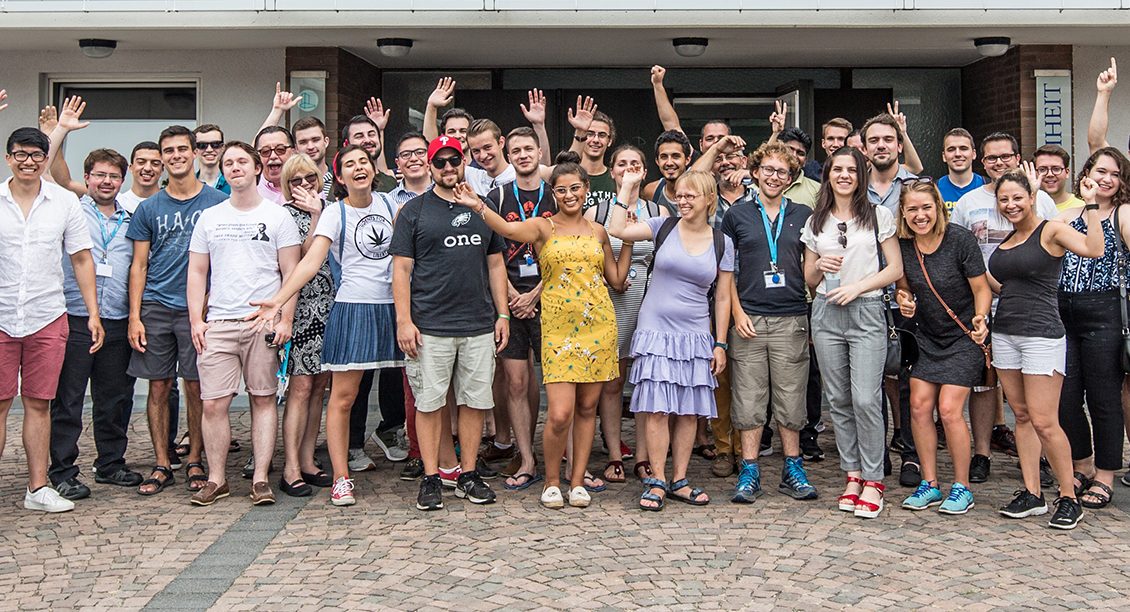 If you're interested in exploring the ideas of liberty, enriching your knowledge on sound economics, philosophy, political science and history while also making friends from all over the world, the seminar in Gummersbach is a perfect choice for this summer.
The Seminar in Gummersbach had a long tradition and a special meaning for IES-Europe. Every year this seminar is be hosted by the Friedrich Naumann Foundation for Freedom at the Theodor-Heuss-Akademie in Gummersbach, Germany (near the city of Köln).
Note that for the selected students, accommodations and attendance to the conferences are free. Participants will only need to fund their transportation.