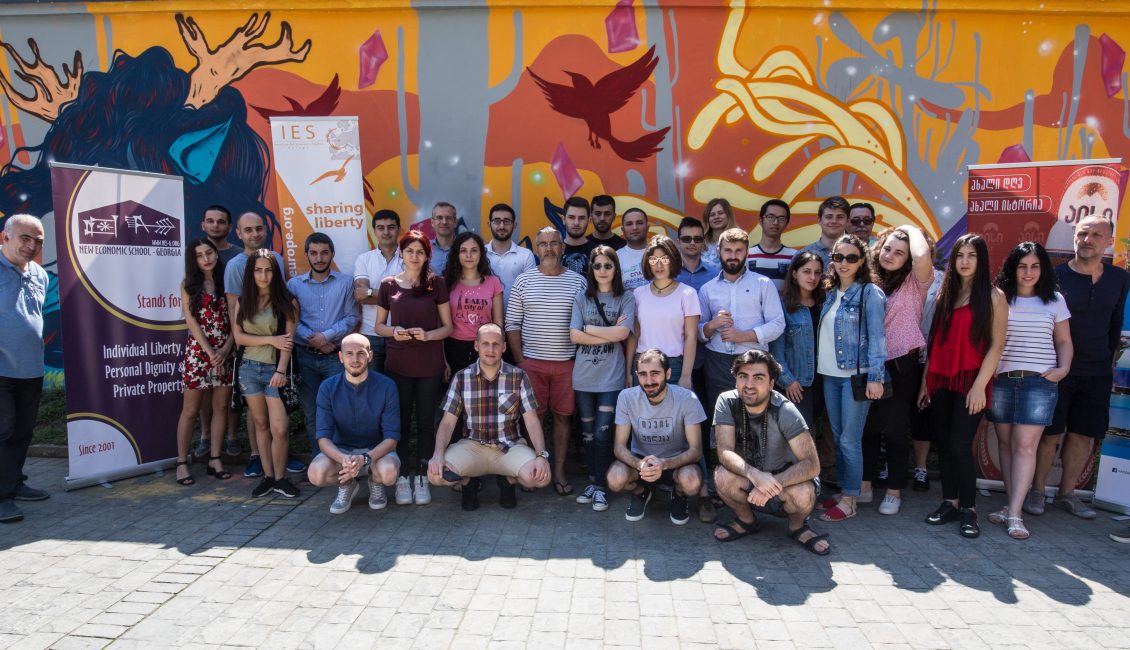 Following a now long tradition, IES-Europe will be back to Georgia this summer for a seminar organized in cooperation with the New Economic School of Georgia and the South Caucasus branch of The Friedrich Neumann Foundation für die Freiheit.
Georgia is the ideal meeting point for students from the East and the West. This is due to the pro-liberty reforms (e.g. very light visa requirements) enacted after the Rose revolution and, in particular, by Kakha Bendukitze, a Georgian statesman, businessman and philanthropist, also founder of the Knowledge Foundation
This year's seminar will be held at the Sairme Hotel in Sairme (four hours away from Tbilisi and one hour away from the airport in Kutaisi).
Note that for the selected students, accommodations and attendance to the conferences are free. Selected students will only need to fund their transportation.
Faculty will include: Douglas Rasmussen (philosophy), Pierre Garello (economics of law), Carlo Lottieri (political science and philosophy), Christian Nasulea (economics), Paata Sheshelidze (economics) and Gia Jianderi (economics).
Application Deadline: June 1st, 2018