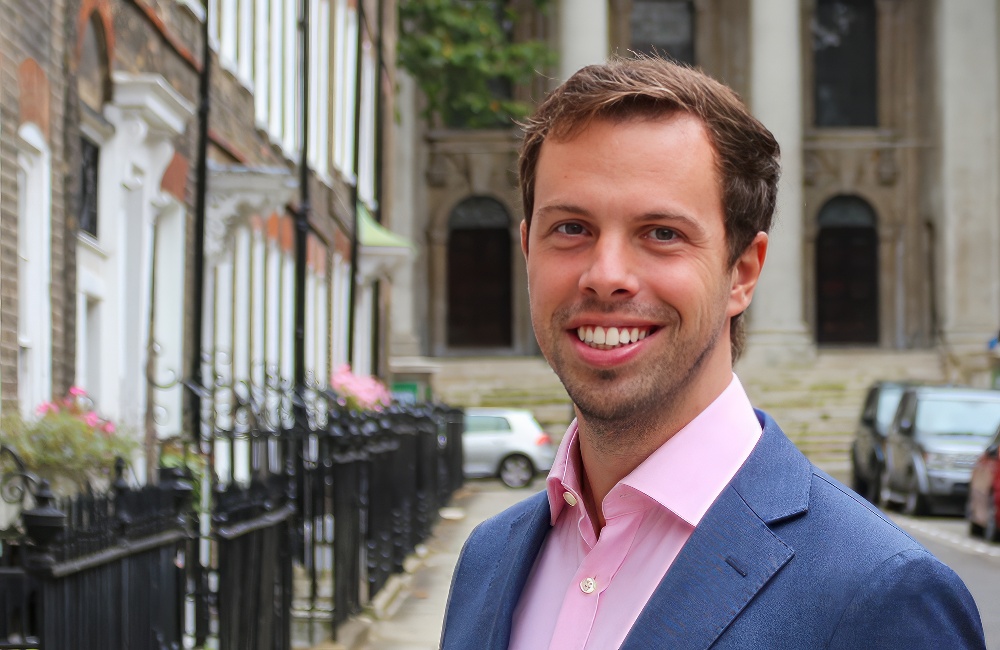 As Head of International Outreach, Adam oversees the IEA's collaboration with our global partners to spread our publications in over 100 languages in every corner of the world.
Adam also serves as the Director of EPICENTER, the leading free market network of think tanks in Europe. Adam has the responsibility to enable the cooperation of the network and organise the private and public events programme in Brussels.
He was previously European Outreach Manager at EPICENTER and a Koch Summer Fellow in the Publications Department of the Independent Institute in California. He also has experience in domestic party politics in Germany and Hungary. Adam has a BA (Hons) in Politics and International Relations from the University of Sheffield and an MSc in Political Theory from the London School of Economics. Adam is fluent in English, German and Hungarian.