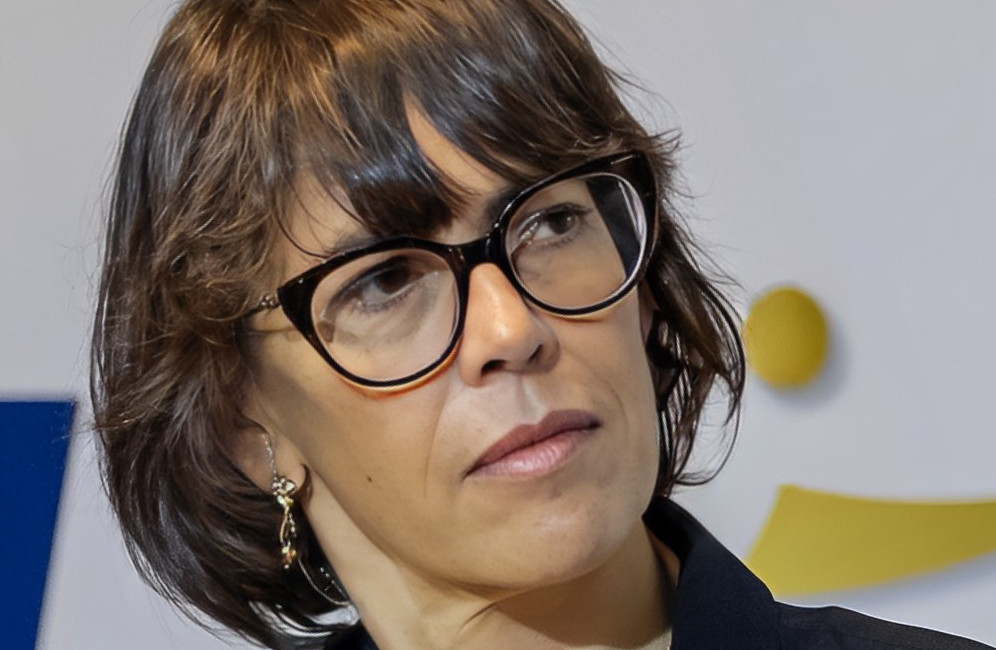 Daniela Piana holds the chair of political science and rituals of legality in the digital age. She is permanent invited fellow of the ISP ENS Paris Saclay and coordinator of the reseach unit in LUISS Rule of law and citizenship on the digital. Over the last three years she has launched three programs to support training through research and policy with an evidence based approach in the field of fredoms and equality under the digital transformation.
She has been Fulbright fellow at the School of Law in Berkely, Jean Monnet Fellow in Florence at the EUI, and Rotary international ambassador in Paris.
With the IES she has started to collaborare alongside the development of the her doctorate research and over the years she has deepened the interlace between law and politics in a comparative perspective.
Among her most recent publications: Legal Services and Digital Infrastructures, Judicial Accountabilities in the New Europe, and Networking the Rule of law, all three books with Routledge, and Rules for Trust forthcoming in Rome. Daniela is member of the OECD committee on equal access to justice.